NorthportSevs shirts
Hand silkscreened on high quality American Apparel shirts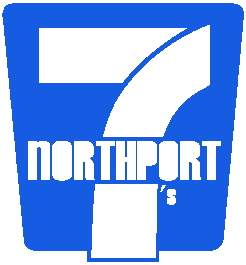 SOLD OUT! These are no longer available.
$15 sevs logo shirt/1 color print
$20 sevs logo shirt/4 color print
$20 kasso pack (kasso shirt + cd with kasso goodies)
Email me what kind of shirt you want (ex. women's large in green ringer) and how you want me to get it to you (ex: ship it as cheap as possible). You are not limited to the shirts shown below. You can choose any style/size/color that American Apparel makes. Go to http://americanapparel.net to see what they have available. (Do not order from American Apparel, just tell me what you want in the email.) If you are confused or unsure of anything, don't hesitate to email me. I'm dealing with everything personally so I'll help you out. Payment in cash or checks only, you pay for shipping if necessary.

The kasso pack includes a kasso shirt and a kasso cd. The Kasso cd has writing, videos, music, desktop wallpapers, and more all relating to your favorite northport celebrity, Ricky Kasso. The kasso shirts are only available in white on black, but you can choose between a regular shirt or a pocket creeper (see below).

NOTE: The printing on these WILL fade and once washed and give the shirt a vintage look. If you want the print to fade less, iron the shirt for a few minutes before washing it to cure the ink. One color prints will fade less drastically than 4 color prints.


PS. Wearing one of these shirts will make all of your wildest dreams come true.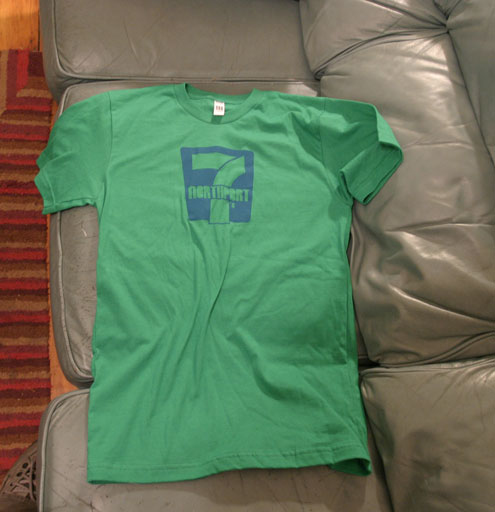 men's small in kelly green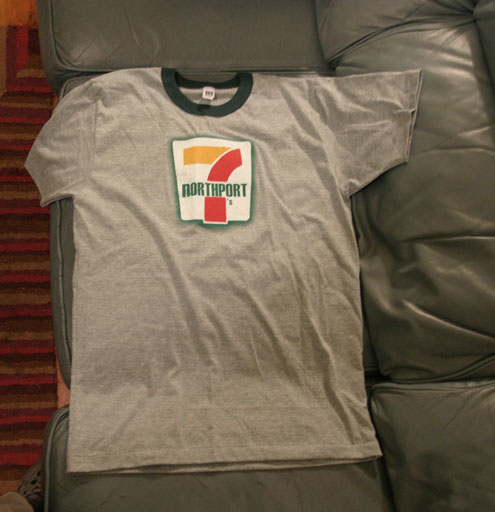 men's medium in forest green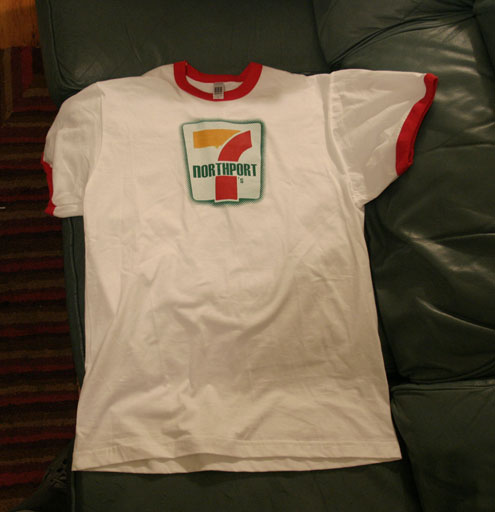 men's medium in white/red ringer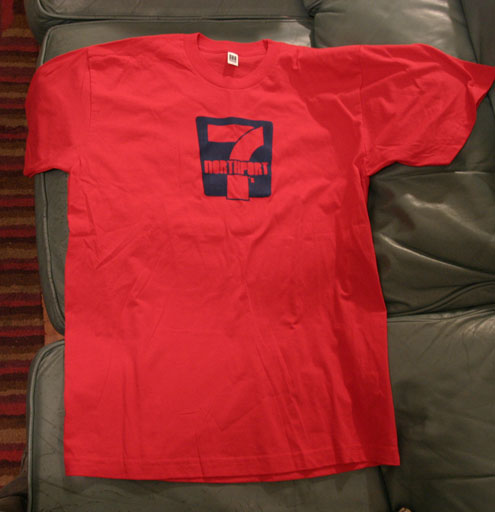 men's large in red



men's large in kelly green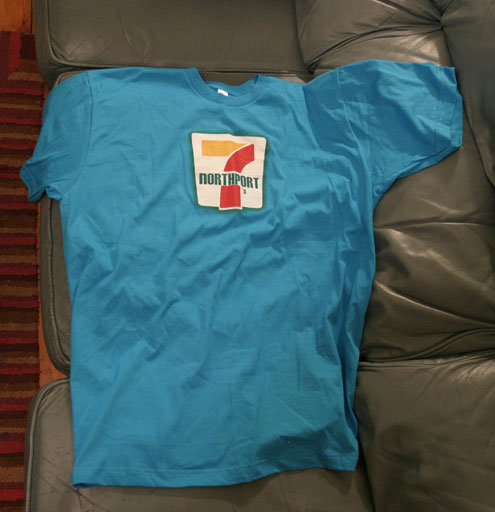 men's XL in aqua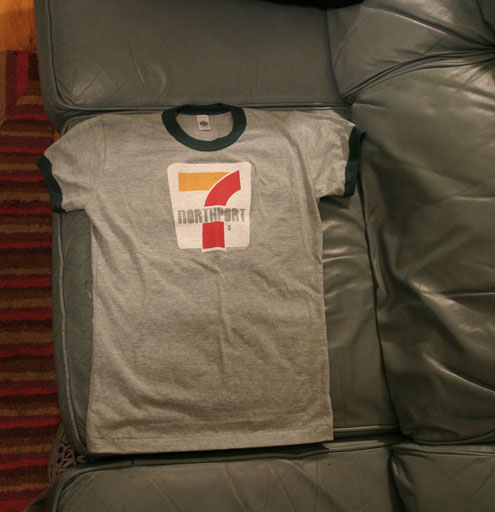 women's small in forest green ringer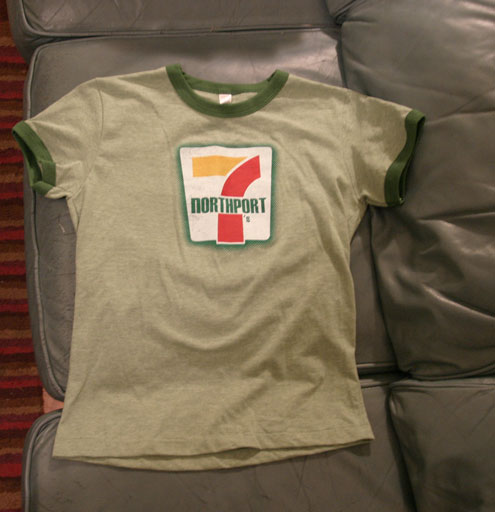 women's large in green ringer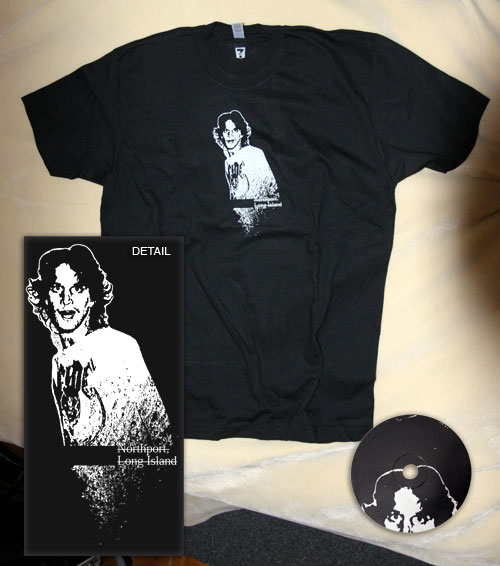 regular kasso in men's medium



kasso pocket creeper in men's large